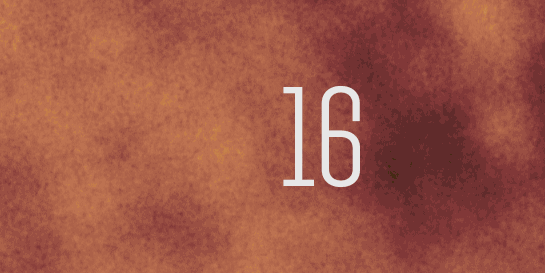 It's hard to believe that 12 months ago, Years and Years had won the BBC Sound Poll for 2015 and James Bay had taken second place. But 12 months on, both are a huge success, with Years and Years' debut album reaching number one in the charts, and James Bay has been nominated for three Grammy Awards.
It goes to show you how quickly things can change in the music industry with 2016 revealing even more rising stars ready to take the world by storm. So who should you keep your eye out for this year?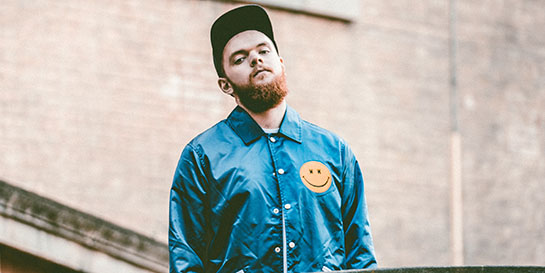 Following in Years and Years footsteps, Jack Garratt has started 2016 winning the BBC Sound Poll. His hard work and tireless determination has been recognised by the industry and fans, being crowned BBC Introducing's Artist of the Year, given a Brit's Critics Choice Award, and selling out UK and US headline shows.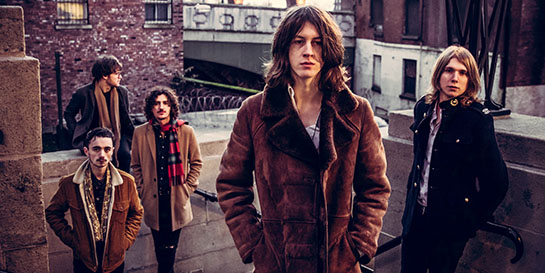 Also BBC Sound Of 2016 nominees, Blossoms have caught the attention of Spotify, iTunes, MTV and radio DJ's. The Stockport rockers have spent hours perfecting their sound with a mix of influences from Arctic Monkeys, The Smiths and The Doors.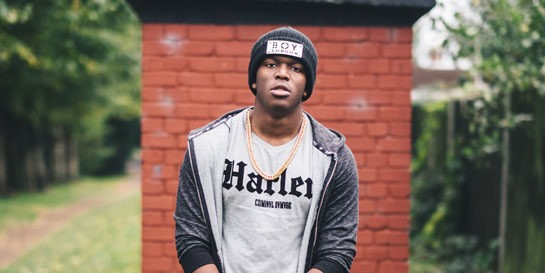 YouTuber KSI has exploded on to the music scene. Having worked with the likes of JME, Nick Brewer and Sway on his debut album that's released this year, his single Smoke and MirrorsS was viewed just over two million times in just two days.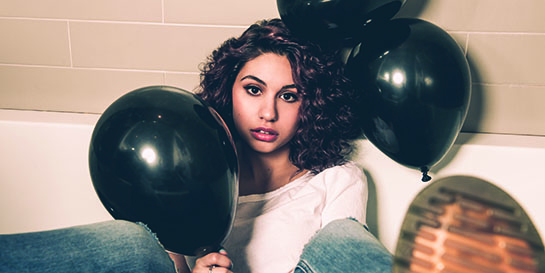 Fellow star of the computer screen, Alessia Cara has already had a top 10 single stateside debut single with Here, and she has found fans in Taylor Swift, Drake and Raleigh Ritchie.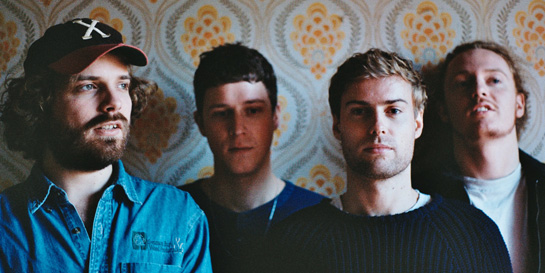 London four-piece Palace, have supported the likes of Jamie T and Ghostpoet and are rapidly building up a fanbase. With over five million streams across Spotify, YouTube and Vivo, and releasing their debut album in summer, the boys are sure to have a good year.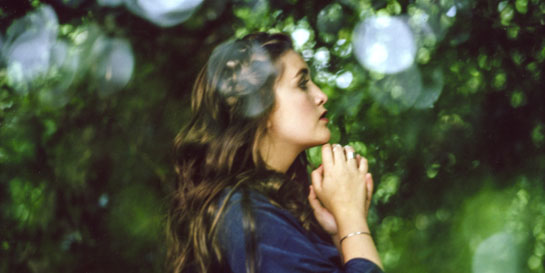 This year sees Lauren Aquilina stepping out of her comfort zone, experimenting with her sound and taking her music into new territory. The 20 year old uses her personal experiences as inspiration when writing her moving single Echoes.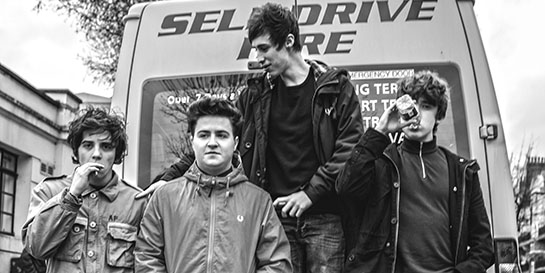 Pretty Vicious make an unexpected arrival to the music scene, seemingly coming from nowhere, but impressing everyone with their compelling sound. The band have already headlined two shows at the Barfly, and show no signs of slowing down.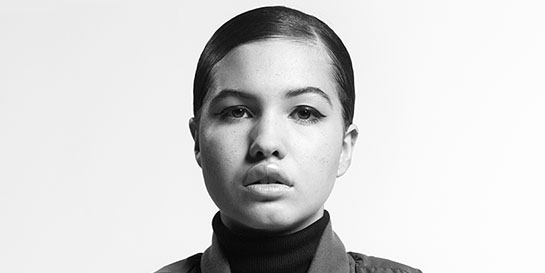 Daughter of Neneh Cherry and Massive Attack producer Cameron McVey, Mabel comes from a very musical family. She's impressed the world with her distinctive voice and has been in the Top 10 Spotify and Beats 1 charts with her new single My Boy My Town.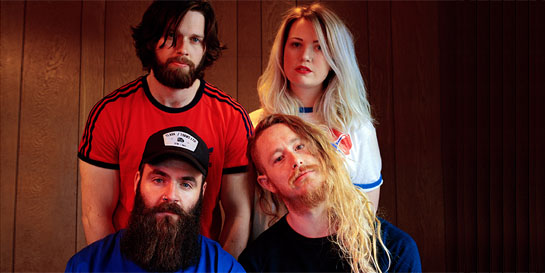 Liverpool quartet Clean Cut Kid released their infectious debut single Vitamin C last year, recieving strong backing from BBC Radio. They have emerged with a wonderfully distinguished "soulful pop ballads, washed in Mersey water."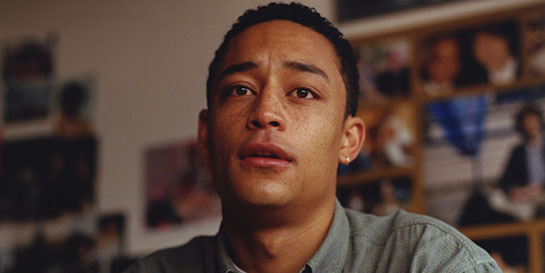 Twenty year-old MC Loyle Carner, caused a stir in 2015 with his debut EP 'A Little Late'. Bringing together old school hip-hop with a host of modern influences, he's received support from The Guardian, I.D, Clash and NME, as well as making it onto 6Music's A-List with track Guts, featuring Kate Tempest.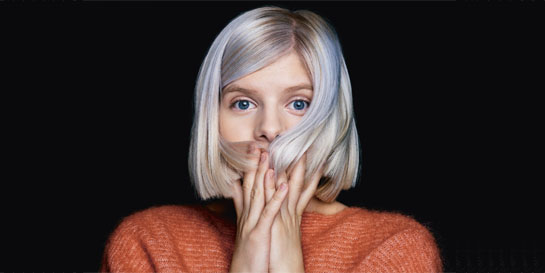 Aurora's music was played throughout our homes, when her breath-taking vocals were featured on the 2015 John Lewis Christmas Advert. At only 19, her deep and thoughtful lyrics have already captured a wide following.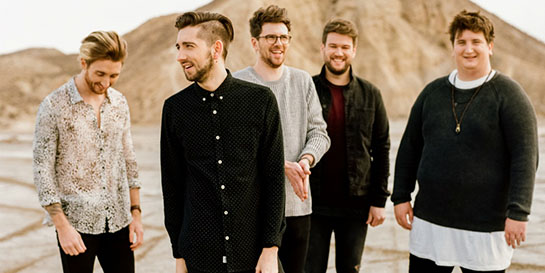 Eliza And The Bear are becoming synch favourites being used in a Bulmer's advert and synched into BBC's Olympic Coverage. Their instantly recognisable guitar melody sets the scene before erupting into a beautifully optimistic homecoming anthem.Their music is a mix of indie and folk, shimmering guitars, big drums and brass combined with life-affirming lyrics.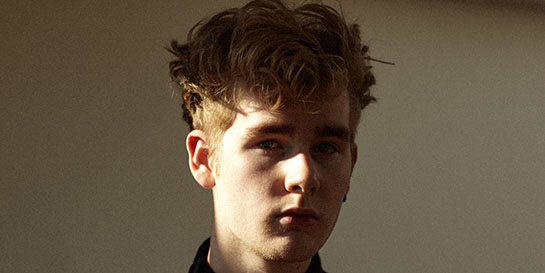 Gaining a following online after uploading his music onto Soundcloud, Mura Musa has reached 20 million plays on the platform and 10 million views on Youtube. He came joint fifth in the BBC Sound Polls this year and has collaborated with Shura on his latest release, Love for That.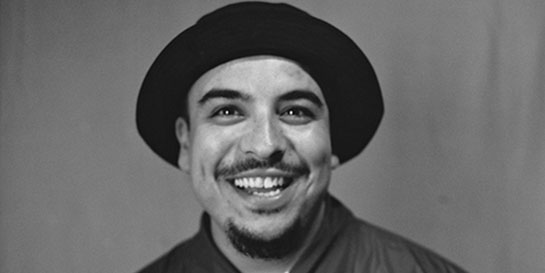 Kiko Bun brings a taste of the Caribbean with his music. His debut single Sticky Situation sparked an extraordinary level of online interest, catching the attention of David Rodigan. Over the summer he performed for huge crowds at Reading and Leeds, Lovebox and Bestival.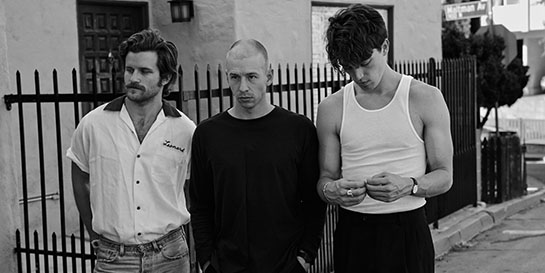 Starting from a Nashville bedroom, LANY are a group of friends who just wanted to "see what happened." The trio have captivated Soundcloud users and bosses and have gained support from Sam Smith and Zane Lowe, as well as being on in-store playlists for over 13,000 high-street stores across the US.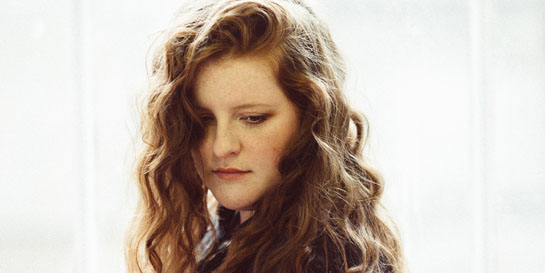 For songstress Frances, 2016 open doors to the next chapter of her career and success. She has come far, from living in a shoebox sized flat above a shop, to now being on the line up at Coachella 2016, Frances is reaching new heights in her career.