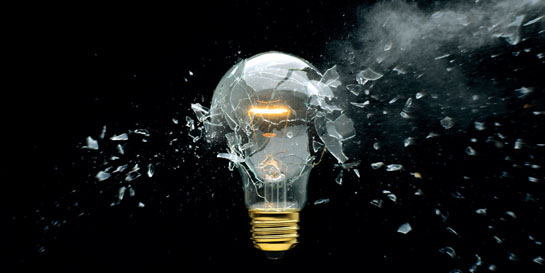 At the end of May Universal Music makes its way again to HowTheLightGetsIn, the world's largest philosophy and music festival, in Hay-On-Wye.
As well as being music partner for the whole festival – which features a greatly expanded live music programme this year – on Saturday May 30th we are hosting the festival's The Meaning Of Music panel.
Producer Crispin Hunt will be asking composer David Arnold, Polydor-signed poet and singer/songwriter Kimberly Anne, and Jim Chancellor, MD of Fiction Records, to examine the power of music. Among the searching questions: is music the secret to the deepest communication there is? Or is it a distraction into a fantasy world?
HowTheLightGetsIn is the world's largest philosophy and music festival, hosting 650 events, 200 speakers, 270 acts and 9 stages, over 11 days.
The festival brings together world-leading scientists, journalists, philosophers, politicians, artists and musicians and on the line up for this year are: Rae Morris, Natalie Bennett, Poly Toynbee, Myriam Francois-Cerrah, Lianne La Havas, Mike Skinner, Colin Blakemore, Lawrence Krauss, Tariq Ali, Jamie Woon, Sally Phillips, Molotov Jukebox, Michael Horovitz, Michael Howard, John Searle, Warren Ellis, Fiona Shaw, George Galloway, Suzannah Lipscomb, Patrick Wolf, John Ellis, Terry Eagleton, Paul Krugman, Labi Siffre, and many more. Before sharing her wisdom on the Meaning of Music panel, Kimberly Anne will be performing on the Stage on Thursday evening at 7.30pm.
For more information on the programme and to purchase tickets, head to - http://howthelightgetsin.iai.tv/