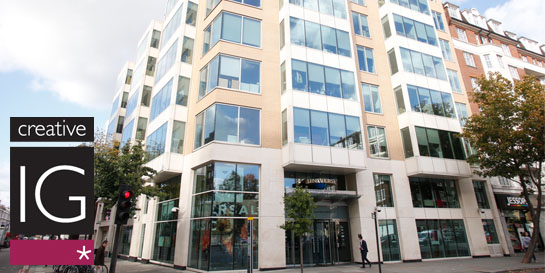 Universal Music UK has become part of the Creative Industry Green community having been awarded a 1-star award for its commitment to sustainability. Universal Music is the first major record company and Abbey Road the first studio to win the award.
The Universal Music "Team Green" have been hard at work in recent months collating the data required to establish the company's environmental impacts as a business in 2013 and 2014. This in turn is helping to develop a strategy to reduce our carbon footprint in 2015 and beyond.
Universal Music was supported in securing the award by Julie's Bicycle, the leading global charity bridging the gap between environmental sustainability and the creative industries. Creative Industry Green has been running for five years and has certified almost 200 organisations to date covering festivals, venues, indoor events and offices.
Julie's Bicycle director Alison Tickell says, "Getting the Industry Green award is a real achievement - it's not easy and it's great to see both Universal Music and Abbey Road join a great community of sustainable companies. These iconic companies are doing some really good and pioneering work. Hopefully it might just inspire other labels and studios to get cracking."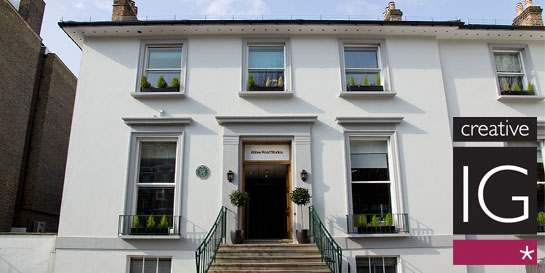 With a 1 star being the most any company can be awarded in its first year, Universal Music's Team Green is now working towards a 2 star award.
Creative Industry Green provides a rigorous, independently assessed approach to the understanding, management and sustained reduction of environmental impacts. Organisations are granted one, two or three stars depending on their performance in the four criteria of commitment, understanding, improvement, and communication over the past year and anchored to a baseline year.