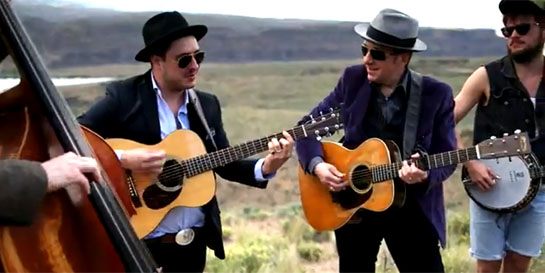 From civil rights and women's suffrage to anti-apartheid and Live 8, protest songs have helped shape history. When people come together and raise their voices, extraordinary things can happen.
In this spirit, The ONE campaign is using the power of the protest song to inspire a new generation to take action around this year's G8 meeting in London. ONE seek to end extreme poverty by 2030, but that won't happen on its own, they need millions more voices to urge those in power to finish the job.
Check out the agit8 campaign teaser video below and read more about the campaign on the ONE website.
You can help too. Spread the word online via Twitter (@ONECampaign), Facebook (ONE) and Instagram (ONECampaign)
#protestsongs