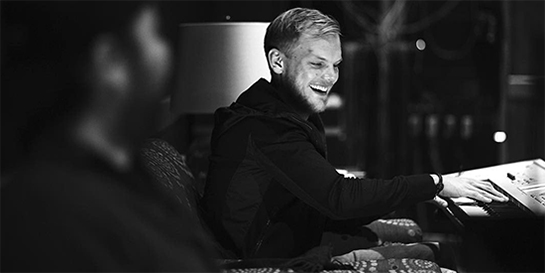 Honouring the wishes of Avicii's family, Virgin EMI have released the music Tim was working on before his passing. The 12- track record "TIM" continues Avicii's legacy as one of the most beloved and respected figures in music.
Virgin EMI senior marketing manager Alex Sayers says, "TIM is a fitting tribute to honour Avicii, one that has been a privilege to work on helping to deliver on the family's wishes to release his music out to his fans for them to enjoy. And that they have! It's been wonderful to witness the celebration and continuation of Avicii's legacy as one of the most beloved and respected figures in electronic dance music."
In support of the release, Universal Sweden created a series of cubes situated in six cities across the world – London, Tokyo, Sydney, Stockholm, New York and Sao Paulo. It welcomed fans to place their hands on an illuminated screen, which connected them to another active device somewhere else in the world. Both listeners would then be played the same album clip simultaneously.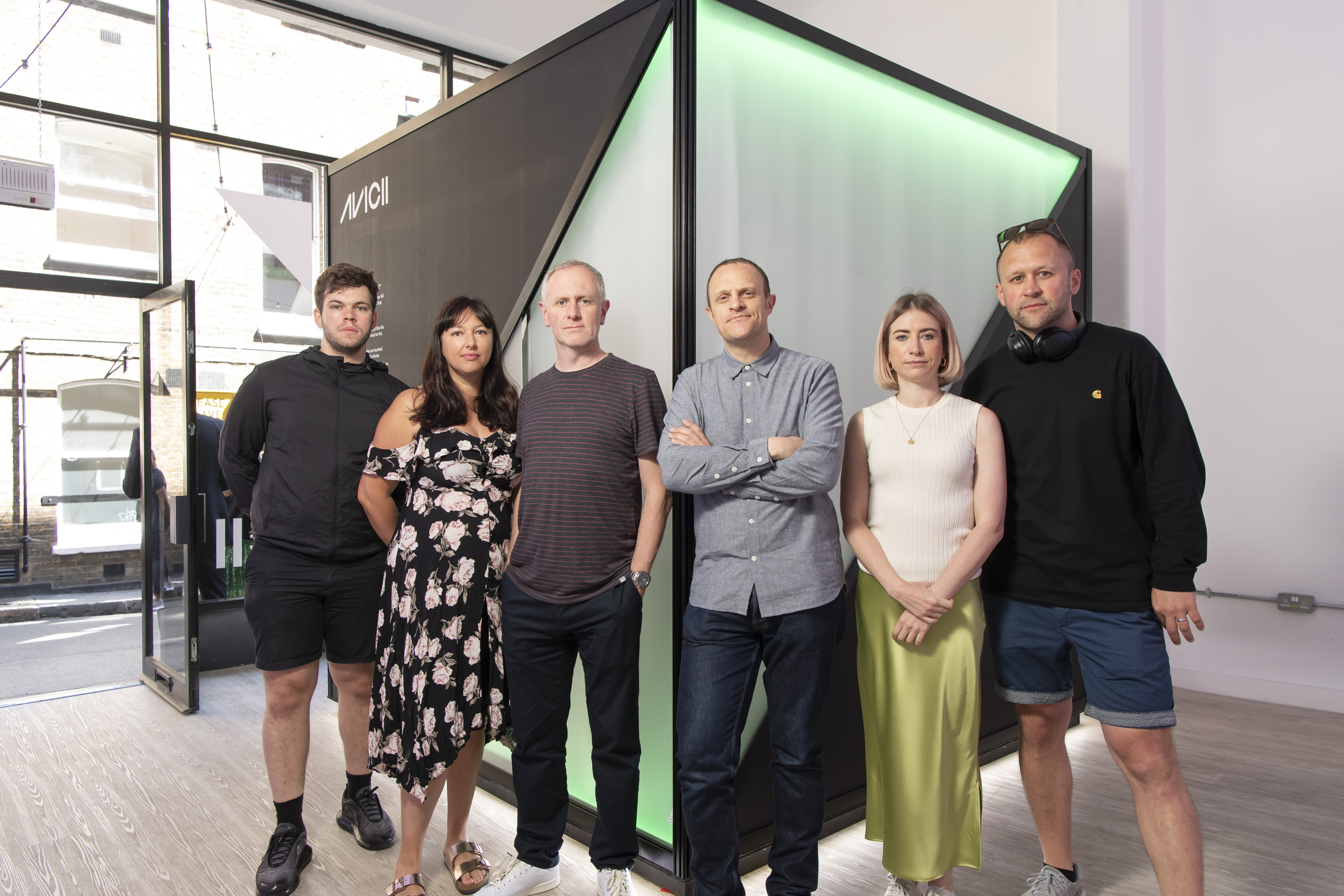 Yesterday, the album received a special world premiere in the form of a virtual reality experience with Oculus. Using their app and starting from 10am (PST) the album was played at the top of each hour for a 12-hour event where people around the world came together and shared the experience with each song of the album set to its own 360-degree visualizer.
The album includes Heaven which Tim and Coldplay's frontman Chris Martin originally wrote and recorded in 2014, before Tim produced the final version in 2016. Other tracks on the album were 90% complete with the final work required performed by a trio of production teams who had collaborated with the artist throughout his career, following the detailed instructions he had left behind.
The net proceeds from the album will go to the non-profit Tim Bergling Foundation, which benefits organisations that support mental health issues, suicide prevention and education, wildlife conservation and other issues Tim had a passion for.