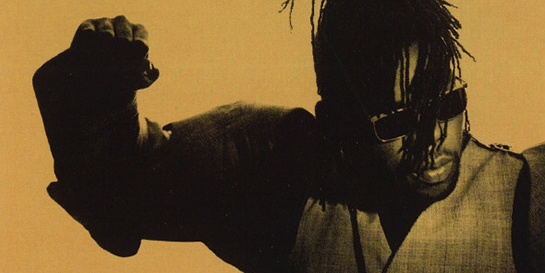 The team at Mercury Studios have added three new episodes to their staple Classic Albums series to air on Sky Arts this Spring, with three more unannounced episodes slated for an Autumn release. Each episode delves into much-loved albums like never before, with detailed and insightful analysis from the key players who were involved in the recordings.
First up from the new trio was a deep dive into the seminal concept album The Who Sell Out. The April 23 episode features exclusive interviews with Pete Townshend and Roger Daltrey who talk about how the 1967 album paid tribute to pirate radio – which had just been outlawed in the UK - and the idea of the band 'selling out' to the world of commercial advertising.
A week later came an episode exploring Soul II Soul's 1989 debut LP Club Classics Vol 1, which propelled the sound system collective to international fame. In his interview, Jazzie B described what Club Classics meant to him: "You come from an angelic, almost sweeping vocals right back into that nitty-gritty, hardcore, sweaty groove of Soul II Soul."
Tonight, Suede will be on your TV screens, exploring the album that took the Brett Anderson-fronted five-piece in a different direction. Coming Up heralded a new era for the band, welcoming a new guitarist and a new sound that was a real departure from their previously brooding persona, and remains their biggest-selling album to date. The film includes exclusive interviews with the band, their producer, publicist, art director and manager.
Mercury Studios' SVP of content sales Will White says, "Mercury Studios are excited to be creating a brand new series of Classic Albums with Sky. We're extremely proud to continue the legacy of Classic Albums with all-access interviews and incredible stories, shining a light on releases that made an indelible mark on global audiences and musical history."
In 2020, Sky Arts made their channel free for everyone to access and all episodes are available to watch On Demand now.