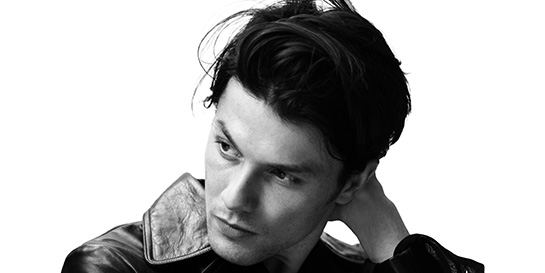 Virgin EMI have been whipping up excitement ahead of this week's release of James Bay's highly anticipated second album, Electric Light.
The album launches as a follow up to his 2015 internationally acclaimed, BRIT and triple Grammy nominated debut, Chaos & The Calm, and will be accompanied by UK tour dates including a London show at The Roundhouse on May 29.
The record marks a new phase for James where he aspires to push his musical boundaries and transform his style, as he noted, "If I had to describe my first album visually it would probably be a flame - while this new album is about a real sonic and artistic evolution for me. The feeling of a 100 watt bulb expanding and brightening is what I envisioned. Electric Light came to my mind and I knew it was perfect."
The campaign has targeted album pre-orders from the outset, with recent releases Wild Love, Pink Lemonade, Us and Slide, all being made available to fans who pre-ordered the new album
Wild Love has already amassed over 15m Spotify streams, with Pink Lemonade's intergalactic-themed music video quickly hitting the 3m view mark. Across the globe James has already earned widespread critical acclaim from the likes of NME, Time, GQ, Rolling Stone and Billboard.
James is set for a run of sold out UK dates to coincide with the album release, as well as an expanded North American tour later in the year.