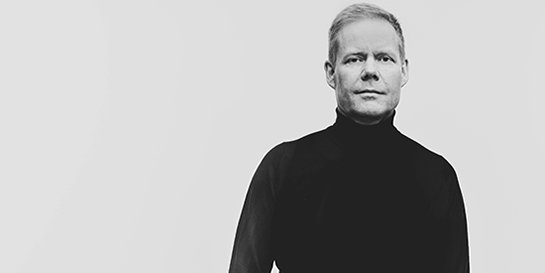 Decca are today releasing Voices 2, the second part of Grammy-nominated composer Max Richter's audio-visual Voices project, which embodies the Universal Declaration of Human Rights' aspiration to build a better and fairer world, and demonstrates Richter's commitment to activism through art.
The original Voices record was released last July and featured hundreds of people reading the Universal Declaration in over 70 languages. Vocals for the project were crowd-sourced from fans. The album was broadcast by BBC Three to 40 radio stations worldwide on December 10 for Human Rights Day 2020 and was included in the official United Nations Human Rights official Human Rights Day broadcast.
Today's release of Voices 2 opens up a meditative musical space to consider the uplifting vision and ideas raised by the first record. The music of Voices 2 was recorded during the original sessions and features the same band as the first half of the project. Additional sessions took place during lockdown, with Richter recording solo piano music in Studio 1 at Abbey Road.
The message at the core of Max Richter's Voices 2 is one of hope and this has been reflected throughout the creative for the album. The first single Mirrors, released in the middle of February, was accompanied by a video by Richter's artistic partner Yulia Mahr which perfectly captures a sense of rejuvenation through her imagery of flowers blooming. "Since the theme of Voices 2 is the future we wish to write, I chose to concentrate on the topic of re-birth, a new Spring. Hope," Mahr said.