The Universal Music-supported art and music project Secret 7" has announced its contributing artists for its fifth yearly instalment. Amongst the list are Sir Anish Kapoor, Sir Paul Smith, Jenny Holzer, George Hardie, Gavin Turk, Cheryl Dunn, Thierry Noir and Marina Willer, alongside hundreds more.
The headline artists and creatives from around the world have created sleeves for the following seven tracks:
John Lennon – Imagine
Etta James - At Last
Max Richter - Dream 3
The Jam - Art School
Tame Impala - The Less I Know The Better
Chvrches - Clearest Blue
Jack Garratt - Worry
Once again, the line-up is composed entirely of Universal Music artists. Since being launched at the company in 2012, 35 acts from the Universal Music roster have had their artworks reconsidered by a global audience of designers.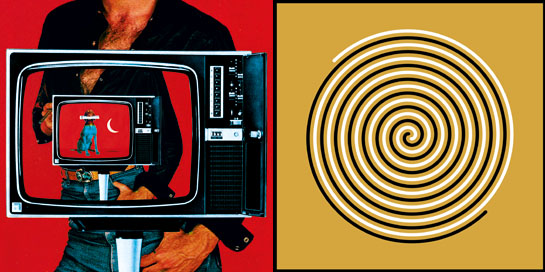 Tom Dixon, Nathalie Du Pasquier, Bob & Roberta Smith, Anthony Burrill, Rob Ryan, Jean Jullien, Abraham Cruzvillegas, Juno Calypso, Frank Bowling, Anthony Lister and musician Stuart Murdoch also contribute works to the project.
For those not in the know, the concept is simple: Secret 7" presses 100 copies each of seven tracks by the world's very best musical talent and invites a global collective of creatives to create unique sleeve artwork for each record. All 700 singles will be exhibited at at Sonos Studios - Secret 7"s new home in Shoreditch- from 8th April – 1st May 2016.
After April's public exhibition comes the sale, which will take place on Bank Holiday Monday, May 2 . Music fans, art connoisseurs and collectors alike are invited to buy the singles for £50 each. The only catch is that the buyer won't know who the record is by, or who has designed the sleeve until they have parted with their cash. Therein lies the secret…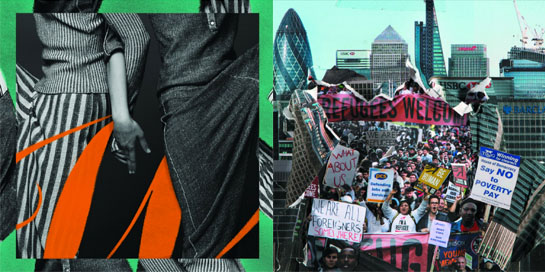 All of the profits from the sales will go to Amnesty International UK, this year's charity beneficiary.
The Public Records will also be returning by popular demand for a second year, allowing the public to record themselves live and direct to vinyl on-site at Secret 7". On April 9/10 and 16/17 visitors will be able to have 15 minutes in a purpose-built recording room at Sonos Studio to experiment, play and create their own masterpiece – be it a musical performance, spoken word or even a personal message.
In the true spirit of Secret 7", the end result will be a truly one-of-a-kind vinyl, created then and there, which people can take home with them.
Since 2012 Secret 7" has produced and sold over 2,700 individually-crafted sleeves, in the process raising over £130,000 for charity. A record-breaking total of 22,000 people visited the exhibition last year, and the longest wait to queue for the first-come, first-served sale was a staggering 36 hours.