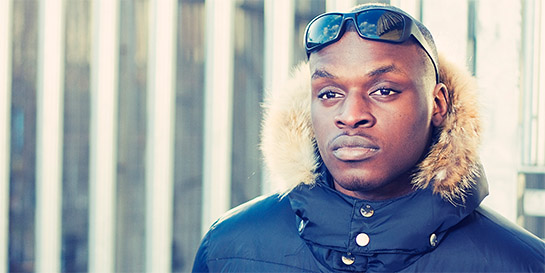 After six years of releasing music as an independent artist, South London rapper Sneakbo has been signed by Virgin EMI, joining their roster of ground-breaking artists including Lethal Bizzle, Krept and Konan and Meridian Dan.
Sneakbo took to social media to announce his record deal, with hundreds of fans expressing their excitement for things to come from the rising rap and grime artist.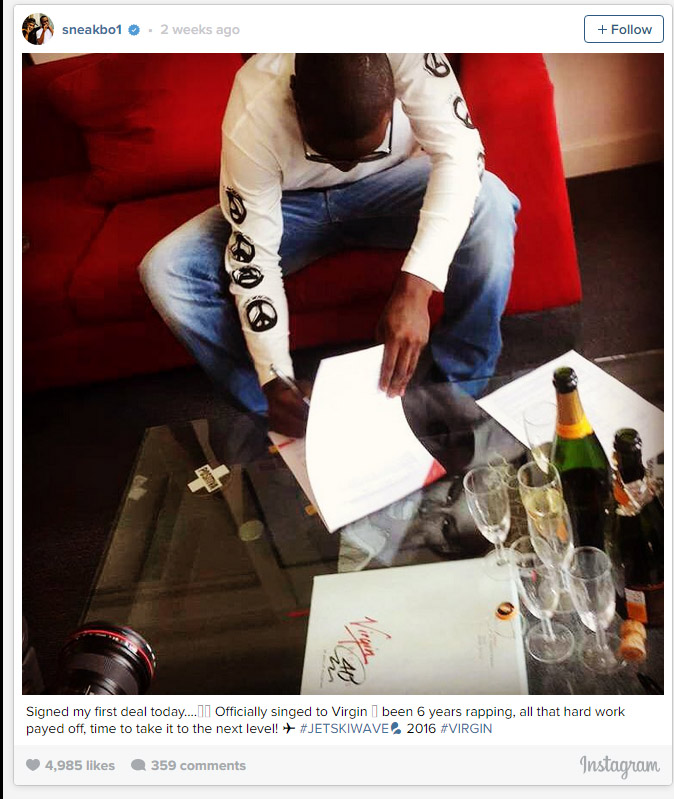 Early in his career Sneakbo attracted the attention of Drake who claimed to be "inspired by his movement" which led him to be featured in The Guardian's New Band of the Day back in 2013. Since then, three of his independently released singles Zim Zimma, Ring a Ling and Dr Who have been in the Top 40. He also featured on Oliver Twist by D'banj, which reached the Top 10 in the UK Official Singles and R&B charts.
The aspiring artist has made numerous appearances on GRM Daily and Link Up TV which has contributed to his online success which sees his YouTube channel receive over 35 million views and over 75,000 monthly plays on Spotify. His debut mixtape I'm Buzzin' received over 5000 downloads in one day.
Virgin's A&R Director Glyn Aikins says, "I know that everyone at Virgin EMI is very excited to be working with Sneakbo. He's already done so much with his music, so I'm pleased that we can now be part of that creative process and we will support him the best way we know how."