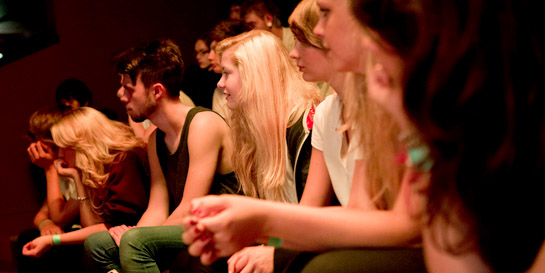 Our latest Utalks sessions were a small part of the week-long Music For Youth national festival in Birmingham and we were lucky enough to be invited along on the Friday as part of the Rock, Pop & Urban day at the HMV Institute. All of the attendees were set to perform in the venue that evening and came to pay us a visit between sound checks.
On the panel were:
- Ben Mortimer, A&R, Polydor
- Semtex, A&R, Mercury and Radio 1xtra DJ
- Sukhraj Johal, marketing, Polydor
- Aaron Bogucki, digital, Polydor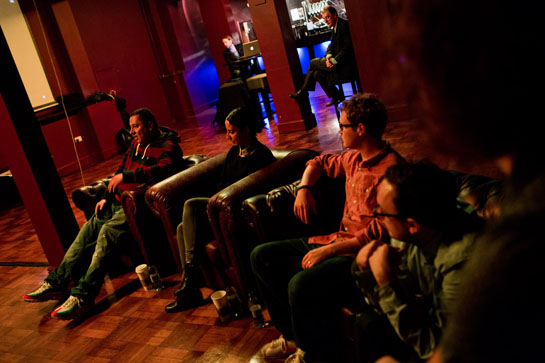 Each of the sessions began with introductions from the panel who told the groups how they have ended up where they are now. Ben talked about signing Florence Welch after seeing one of her earliest performances. Semtex recalled his path into the industry (discouraging fly-posting in the process) and encouraged everyone to be pro-active in promoting their music online. Sukhraj spoke about working in marketing and listed an impressive number of artists that she's worked with. Last but not least was Aaron recalling his American college days and his Brit-pop flavoured US radio show.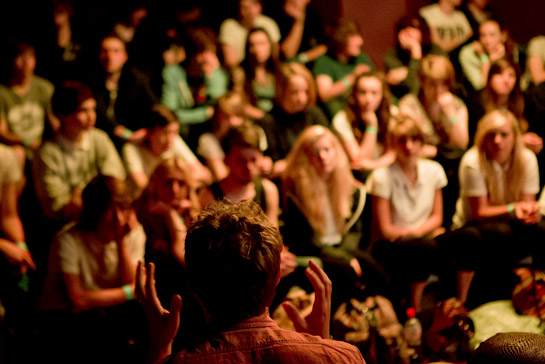 When the panel opened to the floor, these were some of the questions which were thrown at them –
How do A&R most commonly discover bands? (increasingly online but word of mouth is still key)
Do you need a degree to work in music? (It helps, but valid experience is far more important)
How would you become a professional songwriter? (it would be a good idea to partner initially with other bands and artists)
Thanks go to Music For Youth for having us, the panel for making the trip in the rain and most importantly everyone who came to the sessions – hopefully we will see some of you again soon.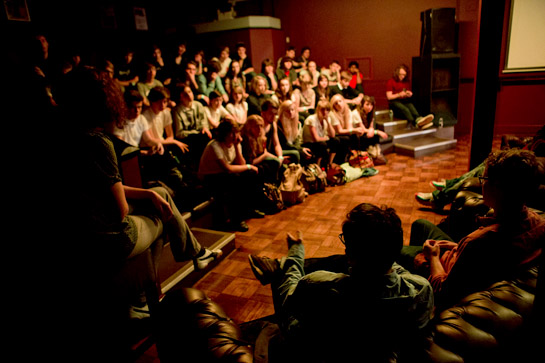 Music for Youth's National Festival unites young music groups from across the country in a week long festival of music. Nearly 400 ensembles took part over six days, with a total of over 12,000 young musicians and singers. Every type of music making was represented during the week and ages ranged from 4 – 21 years. This festival is not a competition - it is a celebration of young people's music making.
Thanks to Alick Cotterill for the photos (http://www.alickcotterill.co.uk/)