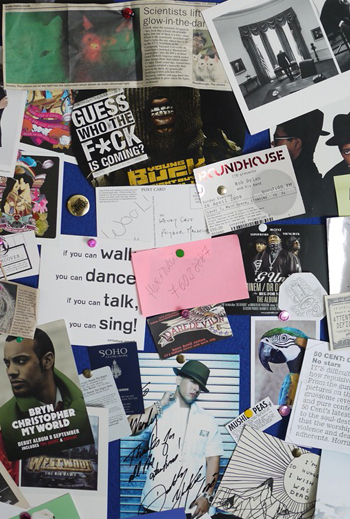 Universal Music's staff are right at the heart of everything we do as a company.
Morna Cook - Senior Director, HR
Welcome to our recruitment pages.
It's the passionate and dedicated team at Universal Music UK who help make us Britain's leading music company. From A&R to finance, legal to digital, sales to marketing, Universal Music is the place to grow and develop your career within a truly commercial and innovative business that leads in everything it does.
Everyone is welcome to apply for our roles, and we are determined to ensure that no applicant or employee receives less favourable treatment because of gender, race, disability, sexual orientation, religion, belief, age, marital status, background, pregnancy or caring responsibilities. We also recognise the importance of diversity of thought within our teams and are fully committed to embracing the talents of people with autism, dyslexia, ADHD and other forms of neurocognitive variation.
We will always seek to make appropriate adjustments to recruitment, workplaces and work processes to be fully inclusive to people with different needs and working styles. If you need us to make any reasonable adjustments for you from application onwards, including alternatives to the online form, please email Helen@umusic.com
Examples of Reasonable Adjustments
- offering an interview time that doesn't require travel during peak hours
- Having additional time to read and prepare
- interview could take place in a quiet or different space
If you are interested in launching or continuing your music industry career with us, head to our recruitment portal here to browse and apply for vacancies.